Create Amazing Business Designs
Whether your business needs are Logo designs, Flyer designs, Website designs, Social Media Kits, Business Cards etc. We are always here to meet the needs of your Business. We are very committed to Excellence, we delivery on time, with great taste for Professionalism and 24/7 support network.
We offer the latest and trending styles in logo designs, illustration graphics, and animation for your brand, business or organization.
We believe brand interaction is key to communication. Real innovations and positive customer experience are the heart of success.

Fast Delivery
48 hour delivery

Enjoy Discounts
Regular open discounts

Eyes on Quality
HD Quality Designs

24/7 Support
Serving every moment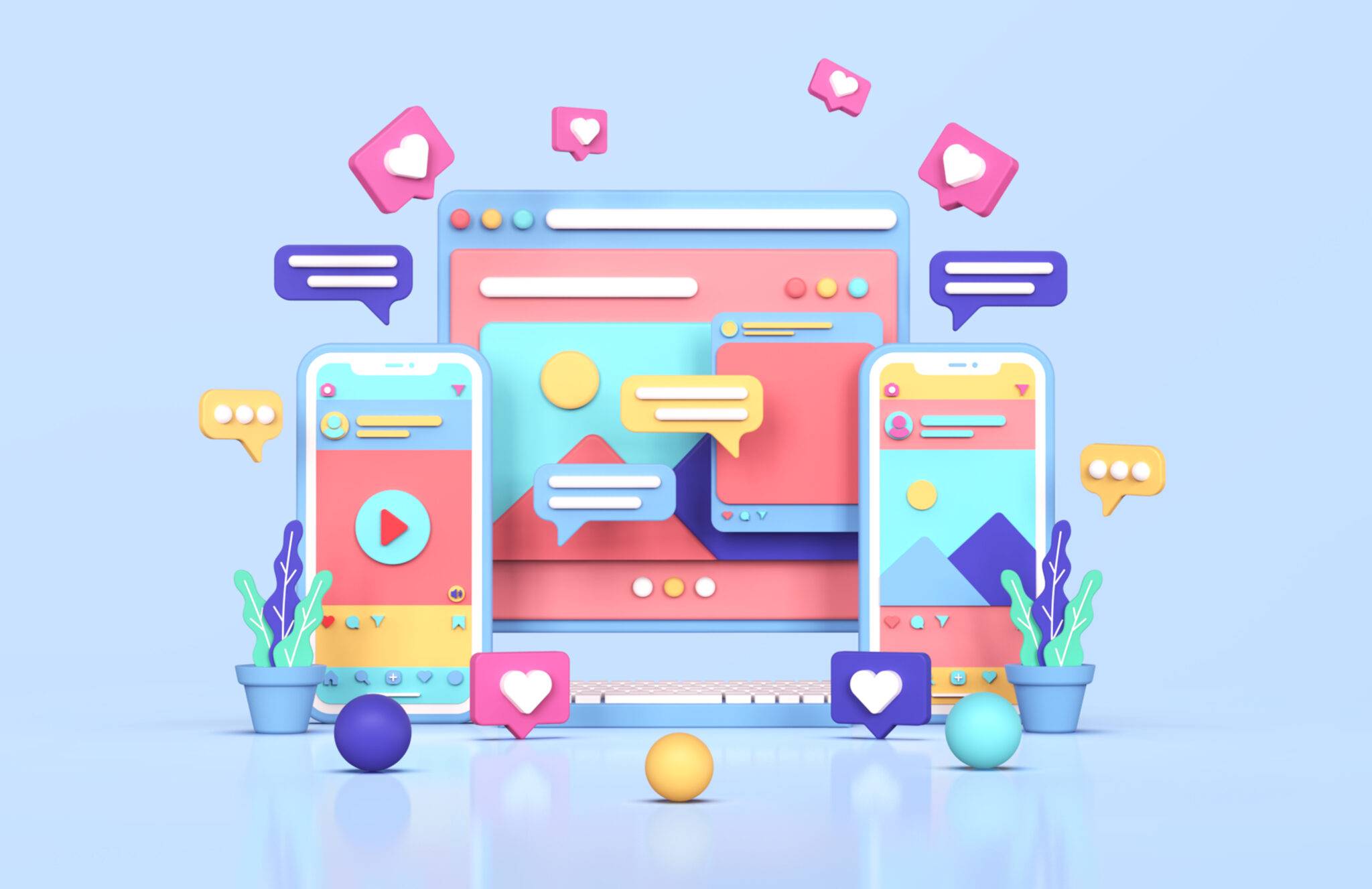 Over 250+ recent designs completed already.
We have recorded a 98.9% success rate while dealing with clients from all over the world.
"They knocked it out of the park with their first iteration. I am super satisfied and will be using their designs over another fiverr artist I hired, both had the same brief but the designers here crushed it and delivered much better''
Stress-free experience with Design Kage. When compared to other logo design agencies. My Logo designs were by far the best. John Parker was extremely helpful, He is incredibly quick to understand what you require and even faster to respond.
"I am loving this, the final delivery was exactly what I was looking for, the communication was flawless and fast. I asked for some revisions, and they showed great patience in attending to my various requests, Great Job.
Would you like to start a project with us?
We are result oriented and listen to client requirements. Our pricing is very affordable so you have absolutely nothing to worry about. Place Your orders safely & securely. It only takes 5 seconds to create an order.